Can you tell us more about yourself?
All fields marked with * are mandatory
Thank you for applying. We will contact you soon!

---
We think you might also like: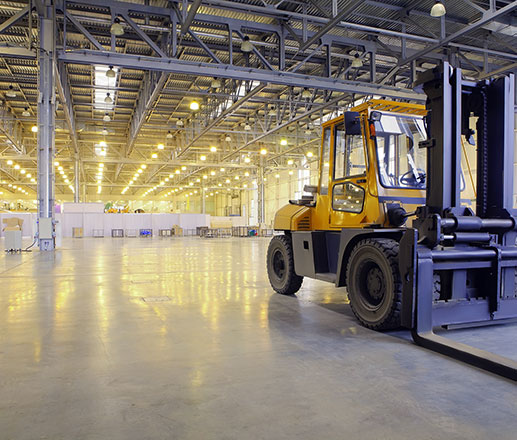 Asset Financing
At NBQ, we understand that upgrading your assets & equipment is vital to continue to meet growing demand and stay profitable. We offer a range of products to suit the needs of the expanding enterprise.