Letters of Credit
Expand your business into new areas with customised trade terms and conditions.
Expand your business into new areas with customised trade terms and conditions.
Letters of Credit
A Letter of Credit (LC) is an irrevocable undertaking by a Bank on behalf of its Customer/Buyer for payment to Seller/Supplier/Exporter, as per tenor of LC, provided the required documents are presented in conformity with LC terms. This method protects the Buyer, since no payment obligation arises until the documents proving that the goods have been shipped or delivered as proposed are presented.
Type of Facility - Sight/Usance/Revolving
Features and Benefits
Governed under UCP 600
Irrevocable- the terms and conditions cannot be changed without the agreement of all the parties (Buyer and Seller)
Deals in documents, not goods
Negotiability- facilitates Supplier/Beneficiary to raise credit
Empowers to transact with unknown partners in new geographical areas
customizing trade terms and conditions

For Buyer

Demonstration of Solvency of Buyer
No Requirement of payment
No payment till availability of required documents
Can avail deferred payment terms from seller

For Seller

Reduction in Risk of Non-payment
Assured of payment on compliance of LC terms
Can raise finance
---
Eligibility
All forms of legal entities engaged in trading, manufacturing or other productive economic activities with sanctioned credit limits. Please contact Bank for credit facilities.
---
Documents Required
Application
Trade License
Copy of Proforma Invoice/Purchase Order, if any.
Insurance Policy for adequate amount with Bank's Name
Modest collateral requirements.
Terms & Conditions apply
---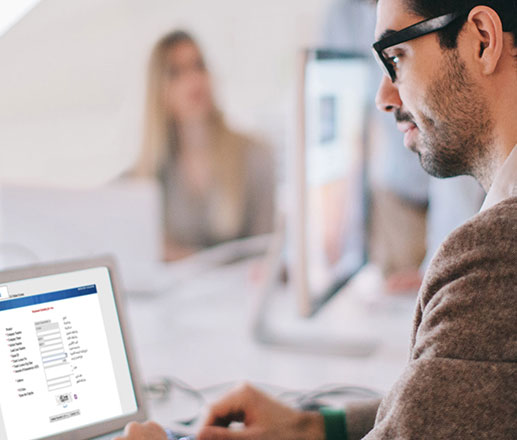 Labor Guarantee service
Make hiring employees easy and straightforward. Fee-free labour guarantee.
Find out more